Euromeeting Den Helder
Friday 13th – Sunday 15th September 2019
As we are still working on the program, buying tickets now is a bit of a gamble right? Maybe there won't be beer, or we will use you as workers (we have a history in that). So for all you adventurous tablers out there: get your early bird tickets now for a bargain and see what will happen.
Early birds! Get your tickets now!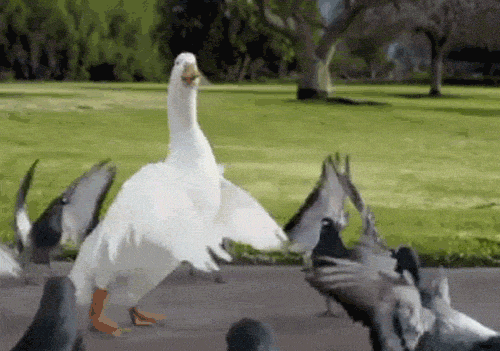 The Early Bird tickets are available until July 1st. Get them now and receive a € 25 discount (€ 250 instead of € 275). Please use the registration form below. After filling in all the details you will get an e-mail with payment instructions.
---
Do you want to know wat we will do with your private details? Check it here.